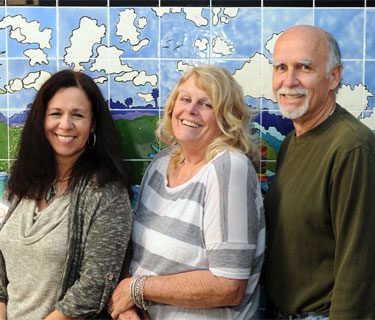 Art Exhibit at the Boys & Girls Club in Encinitas
On April 27, The Boys & Girls Club of San Dieguito presented an Art Exhibit that featured the beautiful work of children who attend after-school art programs at the Club. The artwork on display was created in three different artist-led programs, all of which began with Artist Outreach Project grants from the Picerne Family Foundation. Cheryl Ehlers (AOP 2009) showcased imaginative visual art from her Stardust Arts group, Alex Long (AOP 2009) presented impressive sculptures from his ceramics workshop, and Lynn Adams (AOP 2011) showed the lovely tile art and murals that have been made in her current "Once Upon a Tile" project.

It is easy to see how these art programs inspire learning and creativity in both the students and the instructors. Special thanks to the artists who contributed their talent and time, and to Chris Ann Rosillo, House Manager at the Club, who has embraced the programs and who helped coordinate the event. Also, thank you to Christy Johnson and the Carlsbad Drum Circle, who led a lively percussion ensemble. Enjoy these photos of the exhibit!
Cheryl Ehlers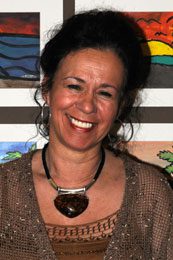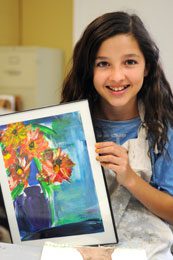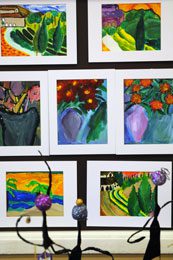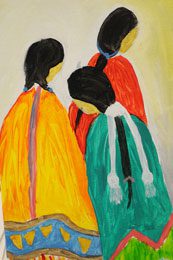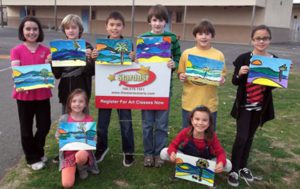 Alex Long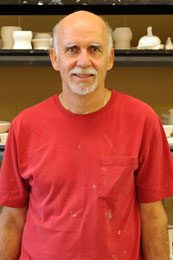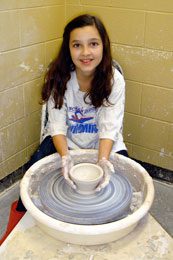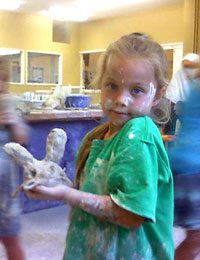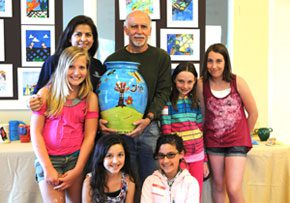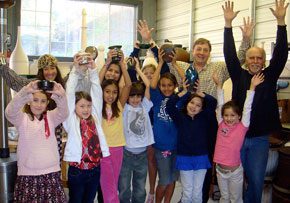 Lynn Adams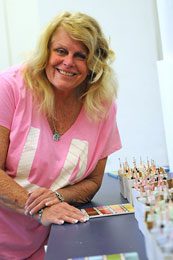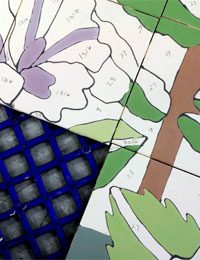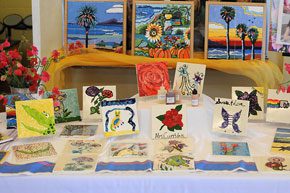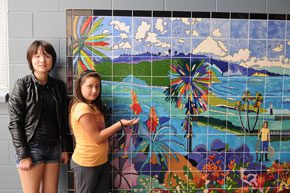 Carlsbad Drum Circle