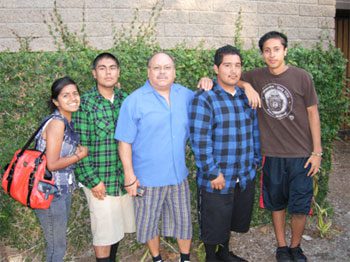 Artist Outreach Grants Have Lasting Impact
Manuel Ortega, a 2009 Artist Outreach grant recipient celebrates the fifth anniversary for his performing arts program at Santa Ana Police an Activities League. Manuel is among an elite group of artists who have sustained their project beyond the one year grant period for 5 years. In all a total of 64% of grant recipients have successfully sustained their programs or created new careers or opportunities for themselves beyond the grant period and as a direct result of the project.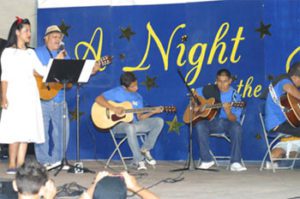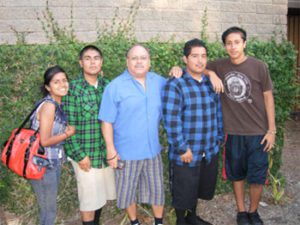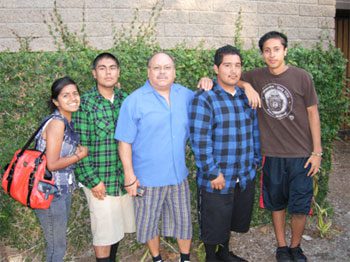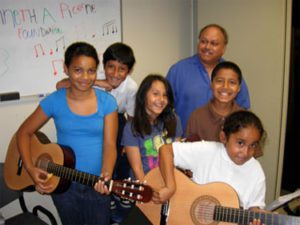 Guitarist Manuel Ortega is celebrating five years of bringing performing arts to young people growing up in Santa Ana's at risk neighborhoods. With the help of an Artist Outreach Grant in 2009, Mr. Ortega established the first Performing Arts Program at the Santa Ana Police and Activity League (SAPAAL). He heard that SAPAAL provided homework help, athletic activities and visual arts to encourage youth to stay in school and resist the temptation to become involved in gangs. However, SAPAAL did not have opportunities for young people to learn and perform music. The Artist Outreach Grant allowed Mr. Ortega to start guitar classes, to demonstrate that music education is valuable to the young people SAPAAL serves, and to secure ongoing financial support for music programming.
After five years, Mr. Ortega continues to teach guitar and lead opportunities for young people to perform at community events. The current Program Director, Officer Kenney Aguilar works hard to keep the music program funded because he believes in its value as an essential element of the services provided by SAPAAL and because it attracts students to become involved in the academic after school programs.